LOMBARD - FORENSIC ACCOUNTANTS (PTY) LTD
Registration by South African Registered Audit & Accounting firm.
Company registration number: 2014/257905/07
Authorised CIPC Agents.
We do the paperwork, you do the business.
South African Company Registration Services!
Only for foreigners who want to register a company in South Africa with a local bank account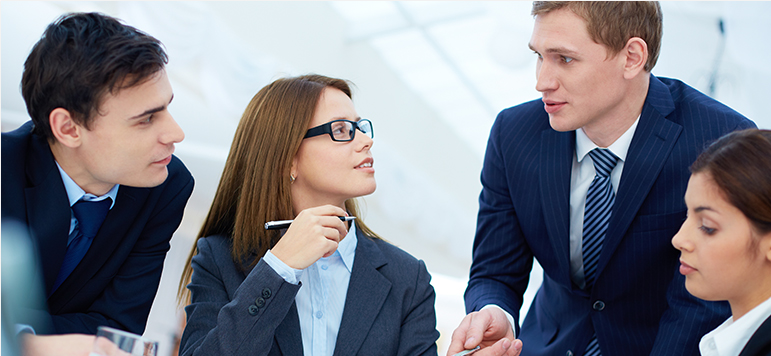 Cost: $500.00
(Deposit of $250 payable before start of process)
The following professional services are included in the above corporate package:
 Reserve your company name with the South African Companies and Intellectual Property Commission (CIPC)
 Register the company with the reserved name with CIPC
 Issue the share certificate
 Memorandum of Incorporation for your company (Cor 15.1A)
BBBEE certificate (local South African legislation)
Issue a Tax clearance certificate
Resolution and minutes of Board of Director's incorporation meeting
Provide a company address if needed*
 Assistance in opening a FNB company bank account** (process done electronically. No need to visit a branch in person)
*  A prerequisite for company registration
**We work exclusively with First National Bank ("FNB") a division of First Rand Limited
How to start your South African company registration:
Step 1
Complete the form on this page (your new company's director(s) and company details are required).
Step 2
A deposit of $250.00 is payable before name reservation is done.
Bank details: Payments to be rendered to the following Cheque account (or PayPal – click on "Buy now"):
Account holder: "Lombard Forensic Accountants Pty Ltd"
Bank: FNB Bank
Account number: 625-383-670-63
Branch code: 203809
Reference: Your last name
Payment confirmations must be emailed to: lombard.a@mweb.co.za or sms at 083 446 0583
Step 3
We will submit the company names you proposed to the CIPC. After a company name has been approved, we will lodge an application to the CIPC for registration of your company.
Call our company director, Adriaan Lombard R.A.A., at +2721-553-5476 for a FREE telephone consultation if you have any questions or need more information, or send an e-mail to lombard.a@mweb.co.za
Start your South African company registration by completing the form below: