OUR SERVICES
Our services include Company Registrations, Tax Refunds, Tax Planning, Monthly management accounts and more.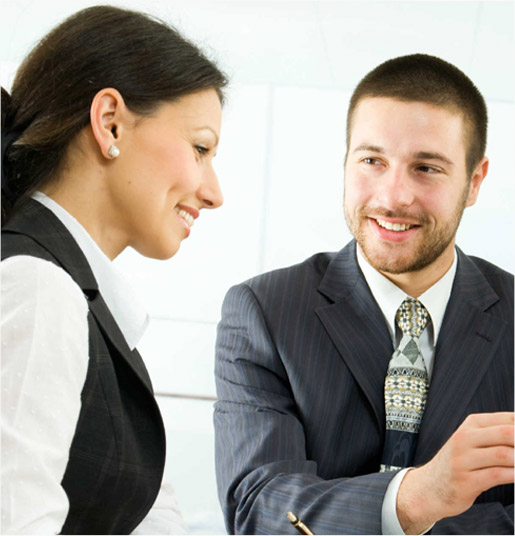 WHO WE ARE
Lombard – Registered Accountants and Auditors was established 10 years ago in 2008. The auditing
firm conducts statutory audits in a variety of industries. Audits conducted on trust bank accounts for
law firms and estate agents are our specialty.
Lombard – Consulting and Tax Pty Limited was established 4 years ago in 2014. The company
provides the following services:
Personal income tax and company tax return submissions,
The registration of companies and "inter vivos" trusts,
Tax planning for individuals and companies
Monthly management accounts for business; and
I.F.R.S. compliant financial statements for companies.
Lombard – Forensic Accountants Pty Limited was established 4 years ago in 2014. The company
provides litigation support in divorce cases and conducts mortgage bond forensic audits for
members of the public that suspects being overcharged by their Bank.
OUR CAPABILITES
We offer a range of services
from auditing, assurance, compliance and planning.
WE ARE DIFFERENT!
We are a Cape Town registered accounting and auditing firm that can provide a wide range of professional services to the South African business community.
Our accounting and auditing firm can provide holistic solutions to businesses. We pride ourselves to be a "one stop" solution to all your accounting, tax and advisory needs.
WHY CHOOSE
Consider the following professional services that your South African business can benefit from.

Accounting and auditing services
Tax planning and structuring services for individuals and companies
Forensic accounting services, including back ground checks
Advisory services
SERVICES OFFERING !
We encourage South African youth and woman to enter the business world. In this regard we offer youth and woman a range of accounting, tax and advisory services aimed at putting them first.
If you are a young entrepreneur or business woman kindly contact us to inquire about additional support that we can provide you when starting your own business.
OUR EXPERT ADVISOR
Adriaan Lombard